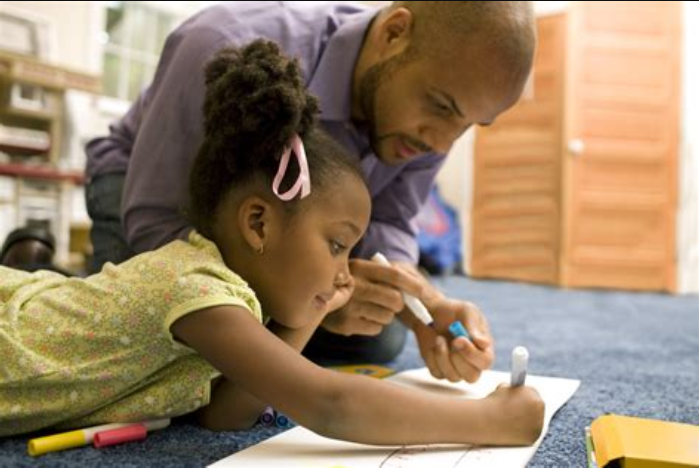 Man 2 Man – Urban Youth Advocate, is a nonprofit deeply committed to breaking the cycle of Father Absence for low-income families, by providing culturally relevant knowledge, skills, resources, and support for men to thrive as Fathers.
Informed and compelled by our lived experience, we harness decades of evidence-based research to design and customize our Fatherhood, and Life Skills curriculum to address the unique needs of children and families of color, and the low-income communities in which we live.
Since 2016, M2M has provided comprehensive programs, and wraparound services via key partners centered on healing and creating a new foundation for lasting systems change, based on new positive narratives, broad-based life skills, Fatherhood education, mentorship, social community, and job placement for young men--most of whom are currently living in poverty.
Strengthening Families – One Father at a Time
Man 2 Man FaceBook page and our YouTube Channel